KidsQuest Children's Ministry
Infants - 5th Grade
Impacting every KID with the truth of Jesus Christ
KidsQuest is our ministry for children ages Birth – 5th grade. Your kids will love Sunday mornings in KQ! Every Sunday, children play, laugh and learn in fun, creative, age-appropriate environments – that include: music, media, games and Bible stories – under the care and supervision of our loving KQ Team Members.
We have an amazing KQ Team of men, women and teens from all walks of life who love God and love kids! Since we are committed to the safety and protection of the children in our care, all of our KQ Team Members (both staff and volunteer) are required to complete an application, submit to routine background checks and attend training before serving in our children's ministry.
Upcoming KidsQuest Events
Meet Our Staff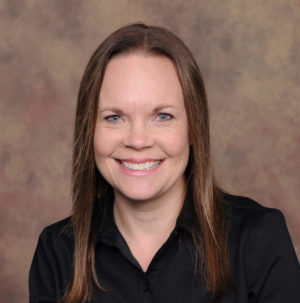 SARAH ECKELS, CHILDREN'S MINISTRY DIRECTOR
TIA LYTLE, KQ ADMINISTRATIVE ASSISTANT
ERIN MORRIS, KQ MINISTRY ASSISTANT
Got Questions?
We'd love to help you get connected to KidsQuest! Fill out the form below and a staff member will contact you.